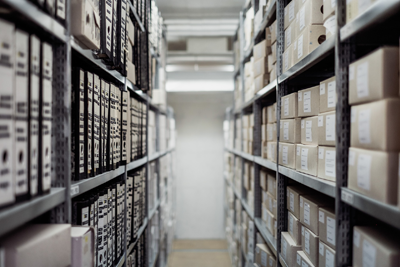 In this area you will find older versions of SobiPro and its applications to download for reference and update.
Do not use older versions on productions sites.
For your own safety, use always the most recent version we released.
To update SobiPro to the most recent version you need to install all main versions sequentially. Means, if you upgrade from 1.0.x, first install 1.0.8, then 1.1.13, then 1.2.4 and then 1.3.x. You will find these older versions here in the Download Archive.
Please refer also to the documentation:
Special instructions if you upgrade SobiPro from an 1.0.x version
Check out the differences between the Sobi versions
Please note: NO SUPPORT is given for older versions of SobiPro and the applications offered here!