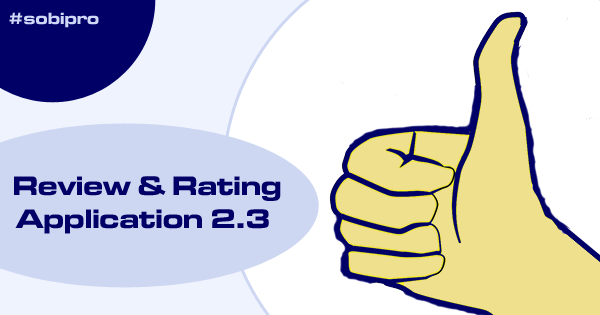 Update for the Review & Rating application for SobiPro is available. This is a maintenance release addressing a few bugs.
The SobiPro Review and Rating Application allows you to extend your SobiPro directory to a fully featured review site. It will allow you to set up ratings for several different criteria, as well as allow visitors to list likes and dislikes along with the review. Reviews can be edited from front-end by either the reviewer, the entry owner or a moderator.
The Review & Rating application is included in the Silver and Gold Subscriptions.