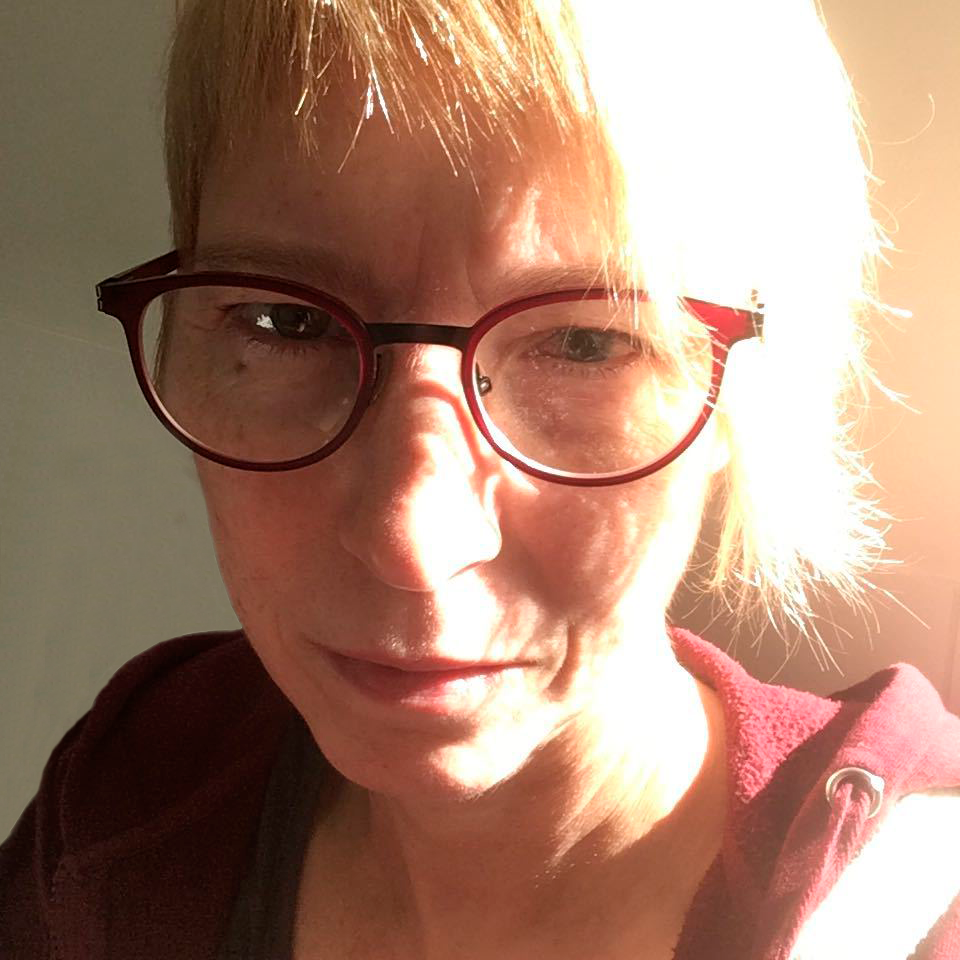 Sigrid lives in a small village near Frankfurt on the Main in Germany.
She studied electrotechnics before she started to work as a software engineer for industrial products using Microsoft C++/MFC.
Since 2009, Sigrid works full time for the Sobi projects.
Her programming experiences started with the programming languages Pascal and C, followed by C++ which is a good basis for developing software for Joomla!, especially since the well known to her object oriented developing techniques found their way into PHP.

Besides her development work for the Sobi project, she is mainly responsible for design solutions, quality management and for all business affairs and public relations. Sigrid is also in charge of the translations and documentations for SobiPro, as well as of the Sigsiu.NET company and demo websites.

Sigrid is member of the German J and Beyond e.V.. She is involved in Joomla! for many years. Just now she is helping in building the Joomla Template Directory. Her former positions include the assistant team leader of the Joomla! Events Team and team leader of the Joomla! Social Media team.

Sigrid enjoys cuisine, bee-keeping and the outdoors in her leisure time, including spending time working in the garden. She also enjoys taking photos, although she doesn't have as much time for photography lately.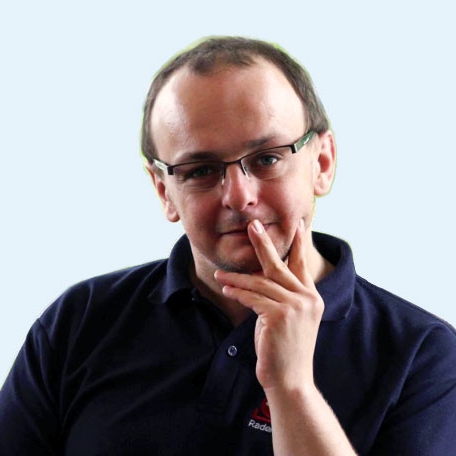 Born in Poland, Radek has been living in Germany for the past fifteen years.
Since 2006 Radek is providing high quality extensions for Joomla!. He continues his educational studies of Science of Informatics at Hochschule Darmstadt University of Applied Sciences and works full time for the Sobi projects.

As the development leader, Radek is the mastermind for developing SobiPro and the additional applications. As the system administrator he is also responsible for the setup and maintenance of our servers.

Radek is former First Chairman of the PCJ Open Source Foundation Council, member of the German J and Beyond e.V., former OSM Board Member and former department coordinator of the Joomla! Marketing & Communication Department.
His Joomla! involvement includes contributing to the work of the Bug Squad. Radek is also member of several Joomla! teams and working groups.

Radek is a passionate bee-keeper and photograph.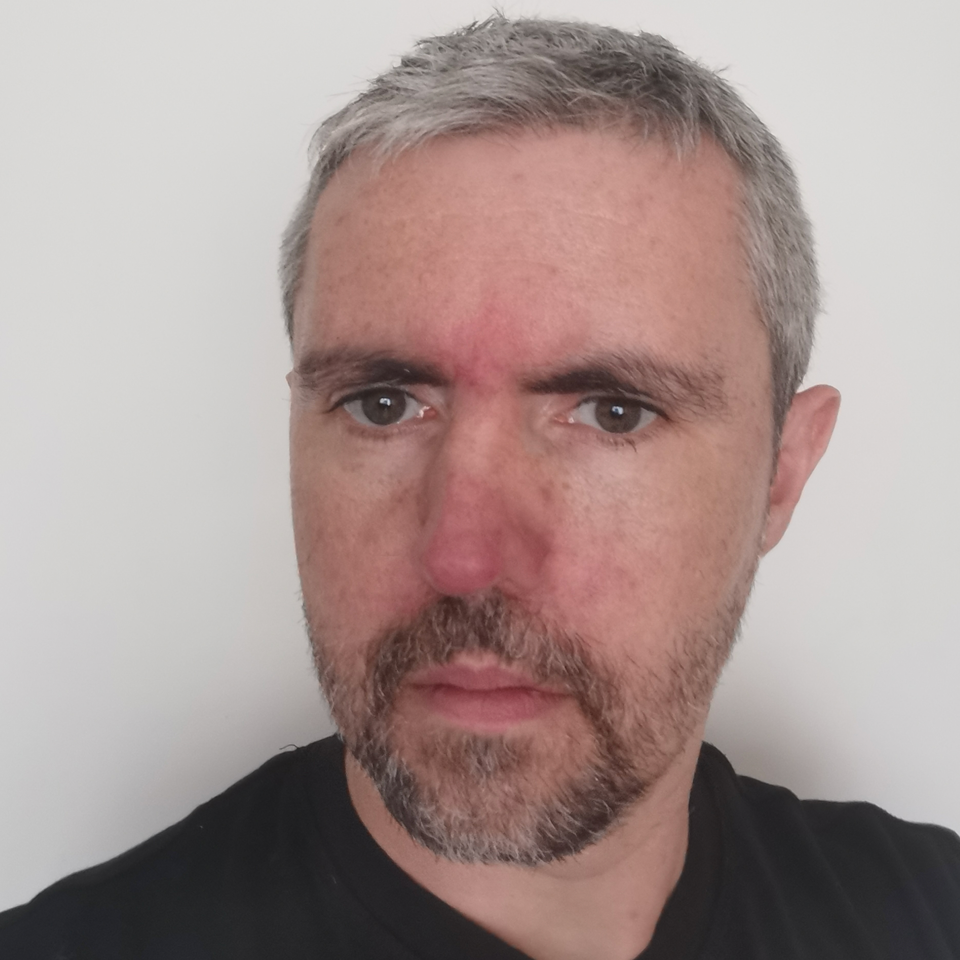 Sławek lives in Poland in the industrial city Zabrze in the Upper Silesian region.
He studied informatics on the Silesian Institute of Technology before he started to work as an IT specialist in the User Service department of a big shopping centre.

Already in 2009 Sławek helped Sobi2 and SobiPro users in the Sigsiu.NET forums, where he soon became a forum moderator. Due to his ongoing work with the Sobi components he gathered a lot of experiences with SobiPro.
Since 2011 he works full time to support and assist the SobiPro users and in testing of SobiPro software.

Sławek is member of the PCJ Open Source Foundation. His Joomla! involvement includes the position of the team leader of the Joomla! Template Directory as well as being member of the Joomla! CMS Release Team.

Sławek spends his free time with his family, biking and enjoys virtual flying.