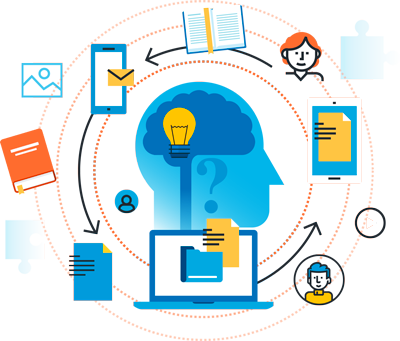 The Information Center for SobiPro contains the user manual and let you download SobiPro and its applications.
It provides you with articles about installation and usage of SobiPro and its applications and templates, and the possibility to download them.
There are descriptions on how to build your own templates for SobiPro or modify existing ones, and other useful information around SobiPro component.
Check out the description and purpose of the SobiPro directory component for Joomla! and the possibility to download SobiPro free of charge:
If you want to see SobiPro in action without installing it, simply visit our demo site. If you haven't already installed SobiPro, just download it - it is free of charge!