SobiPro features a repository to automatically download and install applications that you have access to.
Some applications are for free, others need a SobiPro subscription (club membership) of a certain level.
The repository is pre-installed in SobiPro, to get access to all free applications and language packages. In order to get access to the club applications, you need to update the repository to provide your order id and token, which you will get in your club account. The order id and token let the repository know of your subscription level and expiration time. If you have renewed your membership, you got new access data, thus you also need to update the repository to provide your new data. This article shows you how to update (aka re-install) the SobiPro repository.
For the safety of the provided data, the repository is secured by a SSL certificate. Every year such a certificate expires, and we have to renew it. With the renewal of a SSL certificate the serial number changes, and therefore you also have to update/re-install the repository.
In order to use the SobiPro repository successfully, your server needs to fulfil the following requirements.
1) Some providers seem to provide this functionality within the PHP configuration, but at the same time outgoing connections are blocked on the firewall or do not allow CURL for SSL URLs.
Please ensure that this functionality is enabled and also that it is indeed possible to use it.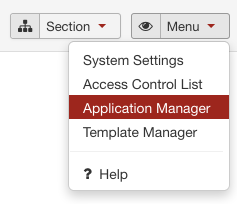 Sign in to your Joomla! administration (back-end) and select SobiPro from the Joomla! components menu. Once in SobiPro's control panel click on the quick link icon for the Application Manager or select the Application Manager from the toolbar's drop-down list.

Once the SobiPro Application Manager screen opens you will see the Installed Applications screen. Click on Available Applications and then Manage Repositories.
In the Add new/update repository input field, add the SobiPro Repository URL repository.sigsiu.net and click Add/Update.

Once you did, the certificate information will appear. Please check if they are correct by comparing it with the most recent Repository Certificate. If they comply, you will need to click Yes, these data are correct. Add/update the repository please.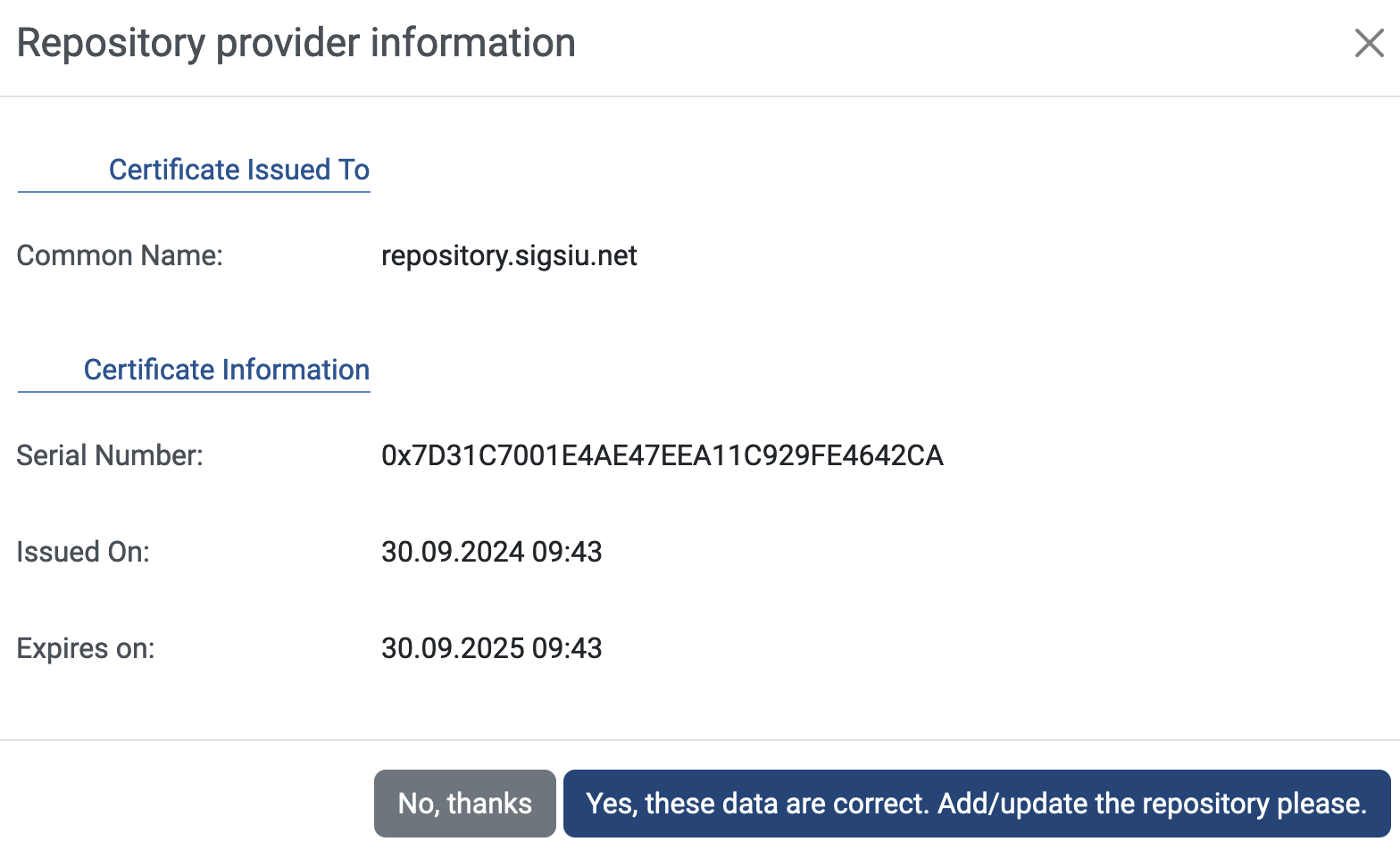 When prompted, enter your Subscription ID and Token you will find on your personal club account page My Subscriptions. Click Send to complete the repository installation.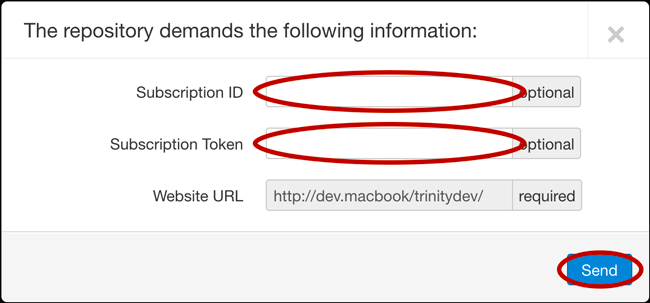 Please note: If you want to have access to club applications, entering the subscription ID and token is NOT optional.
They are optional ONLY if you want to install only free applications via repository!
Now you can proceed to Application, Template and Language Installation via Repository.