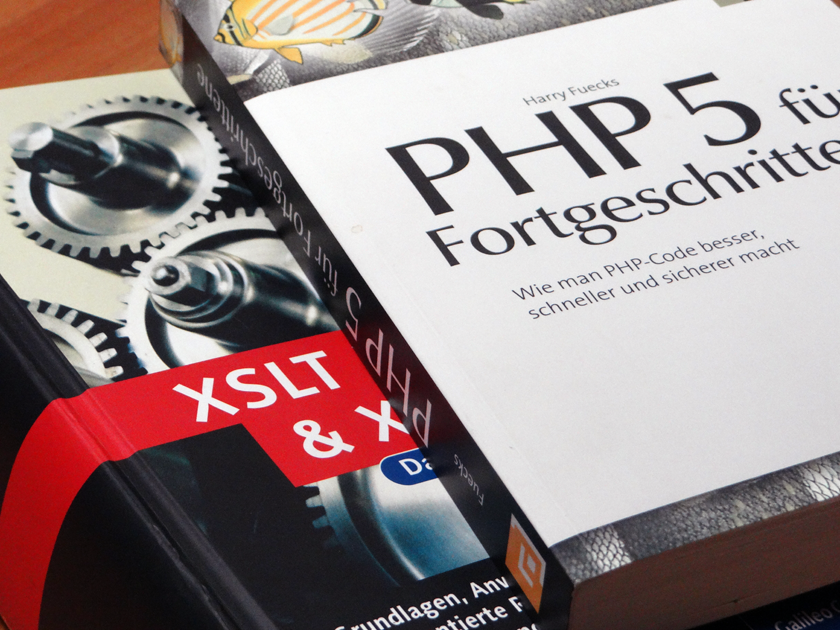 With SobiPro we switched from a PHP driven template language to XSL (EXtensible Stylesheet Language).
Although the advantages of XSL compared to PHP are obvious (at least for me), I still hear sometimes that PHP was better. On a closer look, I found out that many users do not know the advanta...
We just opened our new blog section where we want to post about SobiPro, Joomla, and other topics worthwhile to read....
Werbung/Advertisement