We just opened our new blog section where we want to post about SobiPro, Joomla, and other topics worthwhile to read.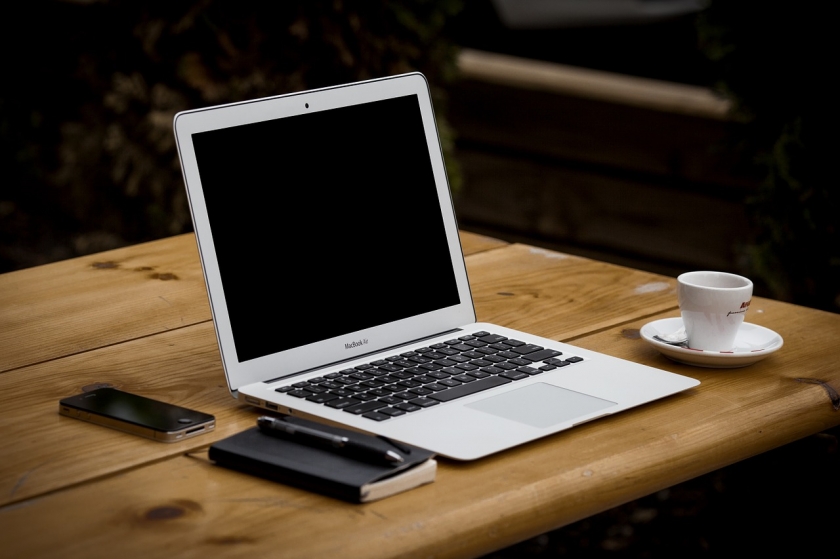 Like most of the content on our site, also this blog is a SobiPro section, connected via the profile field to another section, the authors section. The section view of the authors section got the layout of a standard SobiPro article and replaced the previous teams article. To comment the posts, the Disqus integration for SobiPro is enabled for the blog section.
We want to provide here information about SobiPro, Joomla, the Joomla community, and other topics worthwhile to read. Stay tuned!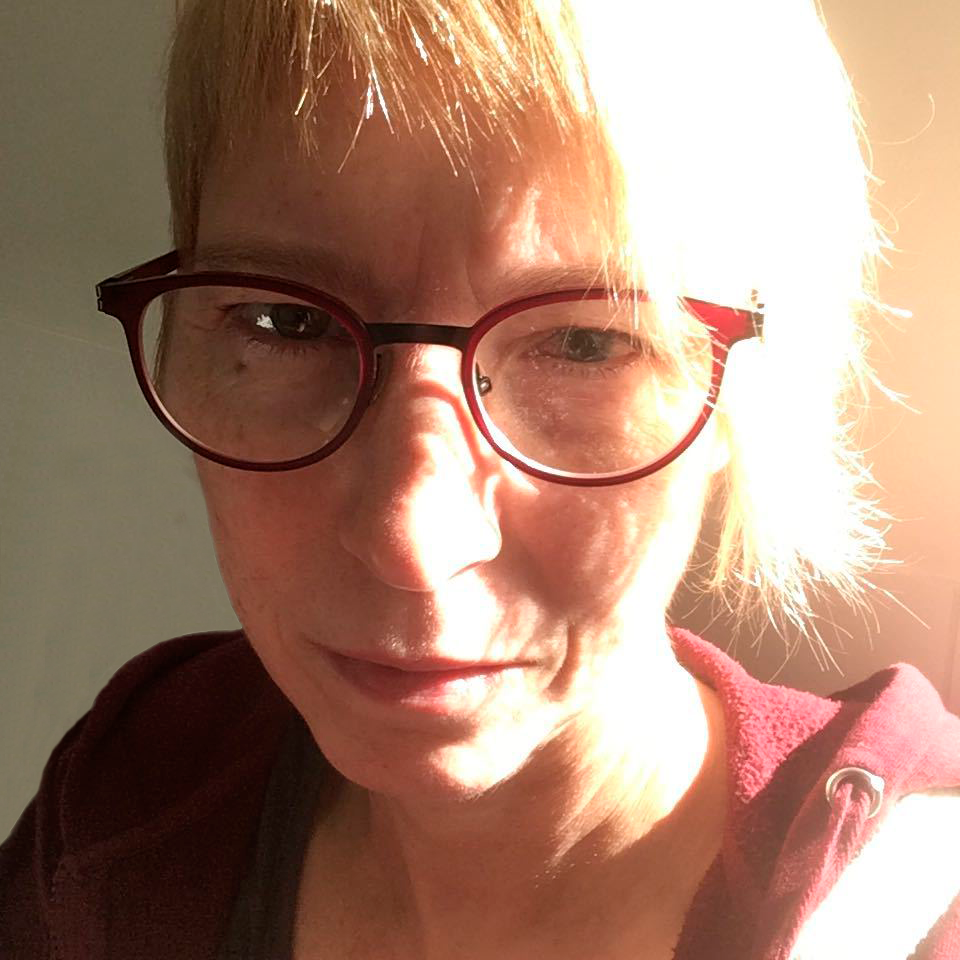 Sigrid lives in a small village near Frankfurt on the Main in Germany.
She studied electrotechnics before she started to work as a software engineer for industrial products using Microsoft C++/MFC.
Since 2009, Sigrid works full time for the Sobi projects.
Her programming experiences started with the programming languages Pascal and C, followed by C++ which is a good basis for developing software for Joomla!, especially since the well known to her object oriented developing techniques found their way into PHP.

Besides her development work for the Sobi project, she is mainly responsible for design solutions, quality management and for all business affairs and public relations. Sigrid is also in charge of the translations and documentations for SobiPro, as well as of the Sigsiu.NET company and demo websites.

Sigrid is member of the German J and Beyond e.V.. She is involved in Joomla! for many years. Just now she is helping in building the Joomla Template Directory. Her former positions include the assistant team leader of the Joomla! Events Team and team leader of the Joomla! Social Media team.

Sigrid enjoys cuisine, bee-keeping and the outdoors in her leisure time, including spending time working in the garden. She also enjoys taking photos, although she doesn't have as much time for photography lately.