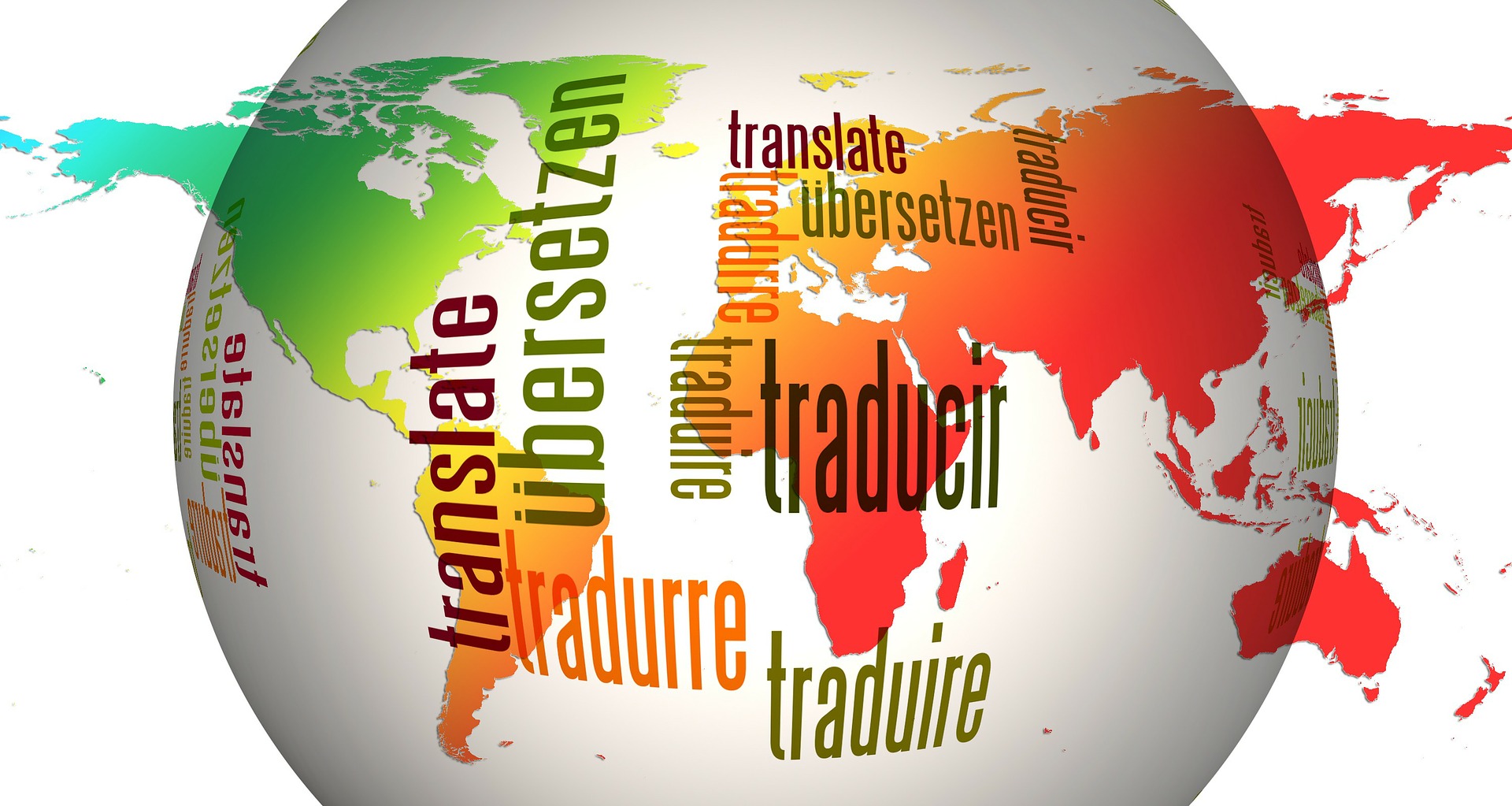 All SobiPro translations are done via Transifex, an online tool for translation. Due to a problem with the language files Transifex generates, and the more strict loading mechanism of Joomla! 3.7, we had to update all language packages.
We cleaned up the language files we get from Transifex to pass the loading mechanism of Joomla! 3.7. Uncleaned versions may result in not loading some language files in Joomla 3.7 and above. If you experience problems with language loading, make sure to use the most recent language package we provide.
We create regularly installable language packages from the translations made at Transifex. You will find these language packages in our Information Center or get it directly within your SobiPro back-end from our repository.
As all language files are newly fetched from Transifex, there may be new translations added. Additionally, we created new language packages for the languages Arabic (Unitag), Bosnian, Hebrew and Thai, although these languages are translated below 50%.
We say thank you to all contributors, who helped in translation of the language strings.
As the language packages contain only the language files for the SobiPro component itself, you may also experience loading problems on Joomla! 3.7 for applications.
Our applications have all language files, which were available at the time the application was published, included. Translations to applications made after the publishing date could be downloaded from Transifex in the past. But as also the language files for applications need to be cleaned, we now transfer regularly cleaned versions to Github where they can be downloaded.
Download the newest language files for SobiPro applications from Github. You will find instruction in the language section of our Information Center, just select your language.