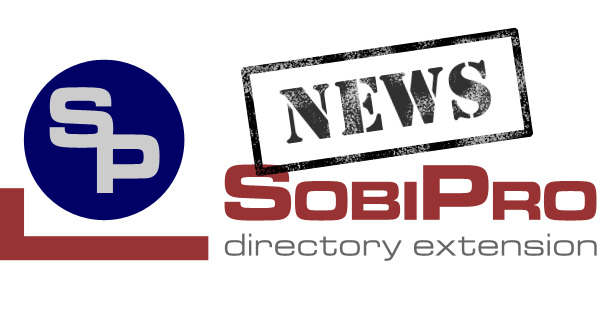 We released SobiPro 1.3.7. This is a maintenance release with 8 bugs fixed. Update of SobiPro is recommended!
It will be the last maintenance release of SobiPro 1.3, as SobiPro 1.4 is at the ready.
Please see the changelog list for a full list of all changes and bug fixes.