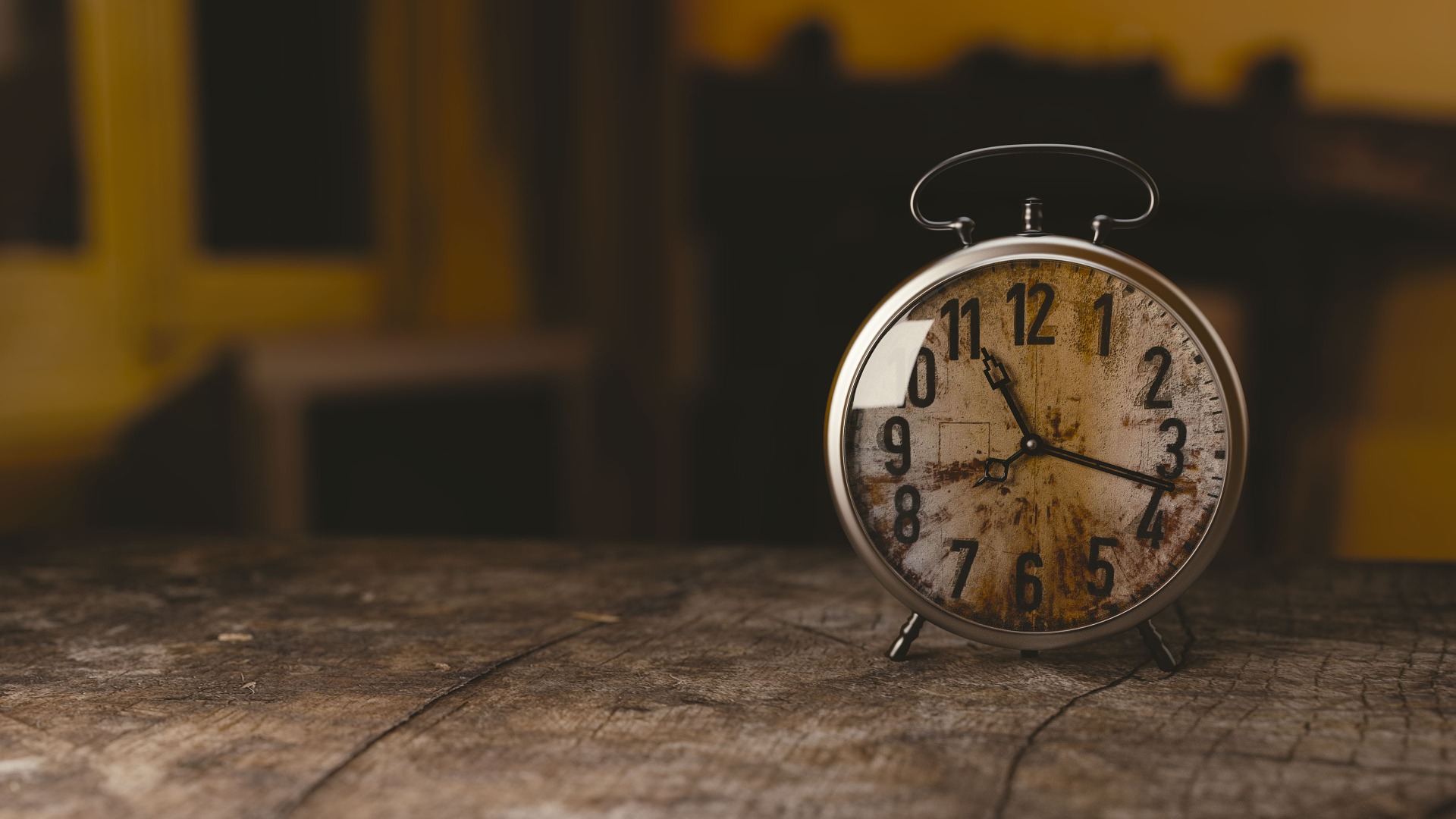 In the past 12 months we worked continuously on SobiPro and its applications to give you more possibilities and features for your website.
Some statistics:
We released 5 new applications
We released 2 new SobiPro templates
We updated 8 applications
We released 9 updates of SobiPro
With a total sum of 24 releases, we published every 2 weeks a new or updated software.
And it does not stop. We are just working on SobiPro 1.4, which gets an improved back-end layout and some long awaiting features. A Gallery field will be released soon and we are already working on updating some of our existing applications.
Now on Sobi's 11th birthday, we would love to say "thank you" to all of you for your continuous support with a birthday gift.
get 20% off on all Silver and Gold subscriptions
Until 1st of June 2017, you can buy Silver and Gold subscriptions with 20% off. Simply use the exclusive coupon code 11YEARSSOBI at the checkout.
This discount is valid from time of publishing this news until 1st of June 2017 midnight CEST and can be used only once. The subscriptions have to be paid within this time. Non-paid purchases will be cancelled at 1.6.17 midnight CEST.