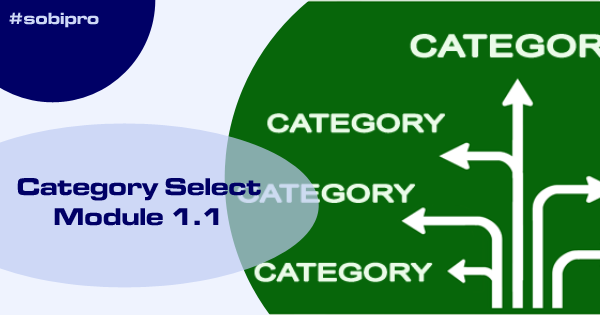 An update of the Category Select module is available. It fixes the position sorting.
This module let your users jump directly to a specific category. An example for that is our Information Center, where the module is used to let you jump to each category directly. You will find a demo of the module also for the Business Directory on our demo site.
The Category Select Module is available for Bronze, Silver and Gold Subscriptions.