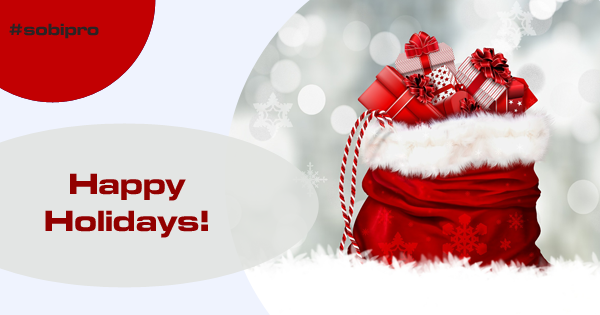 We wish all our users peaceful holidays and a Happy New Year!
The Holiday season is coming, and some of us get presents under a Christmas tree. But our Holiday season discount is available for everyone!
Get a Silver or Gold membership with 15% discount using coupon code HOLIDAYS17
The discount is valid from time this news is published until 3 January 2018 midnight CET and can be used only once. The subscriptions have to be paid within this time. Non-paid purchases will be cancelled at 3.1.18 midnight CET.