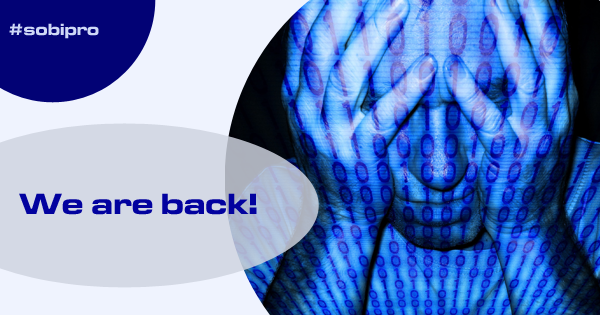 Murphy's law says "Anything that can go wrong will go wrong". And exactly that happened to us.
When our first server HDD crashed in December, we used the data from the second HDD (RAID) to restore the first HDD. This went smoothly and we haven't seen any problems with the server. Now the second HDD crashed. This didn't seem unusual as both HDDs are of the same age and type.
As we had three types of backup (RAID, daily MySQL database backup and Akeeba Backup), we thought we are good. But all three failed. What we haven't seen after the first HDD crash was that a lot of data from the first HDD were destroyed and mirrored to the other HDD. One of these destroyed files contained all CRON jobs, including those which make the backups.
Luckily we had another site backup from November and a database backup from late December on our computers. We then manually re-created the missing subscriptions and tickets from the emails the systems sent. We also needed to create new customers manually, but for some of you we don't know your username. All these customers will get a separate email from us.
We haven't lost SobiPro and applications code! We haven't lost emails!
We switched to a completely new server. Therefore we had to issue a new SSL certificate. If you are an active member of our club, you need to re-install the SobiPro repository: Installation of the SobiPro Repository.
There will be still some hick-ups in the next days, as not all services are already running as they should.
We would like to apologise for the inconvenience caused and say "thank you" to all those people who expressed their best wishes to us in this difficult moment.
We especially apologize to our customers who weren't able to use our ticket system in the past days. As a compensation we prolonged all active memberships by 5 days.
Additionally we offer a 15% discount on all Silver and Gold memberships with coupon code HDDCRASH. The coupon code is valid until 28 January 2018.
We learned our lesson and we are going to implement an even more intensive backup strategy.
The discount is valid from time this news is published until 28 January 2018 midnight CET and can be used only once. The subscriptions have to be paid within this time. Non-paid purchases will be cancelled at 28.1.18 midnight CET.