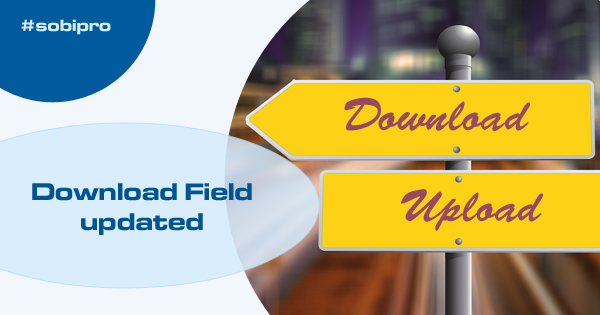 Version 2.2 of the Download Field is now available to download and in repository.
The Download Field adds an additional field type to your SobiPro component. This allows to create a download section for your website, and allows users to upload files from the front end (entry form) and download files for an entry (details view) of your website download directory with different access control.
This is a maintenace release and addresses all open issues.
More information are available in the Changelog of the field.
The Download Field is available for Bronze, Silver and Gold Subscriptions.