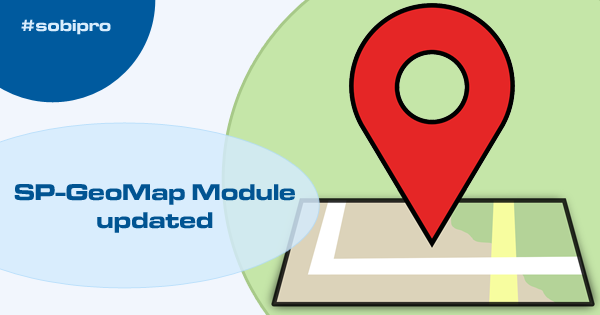 Version 2.4 of the SP-GeoMap Module is now available to download and in repository.
The SobiPro GeoMap Module allows you to show entries in a Joomla! module position from a specific SobiPro section on a geographical map.
This is a maintenace release and addresses all open issues.
More information are available in the Changelog of the module.
The SP-GeoMap module is available for Bronze, Silver and Gold Subscriptions.