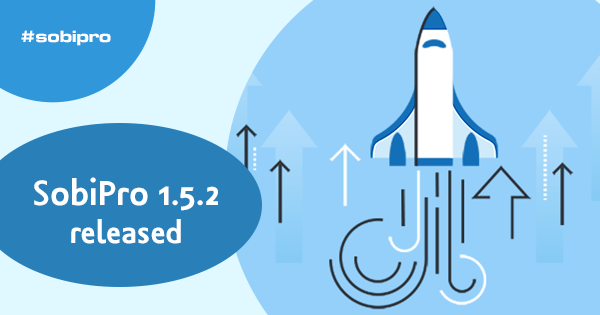 SobiPro 1.5.2 comes with 19 modifications and small features and 18 bug fixes!
The most important changes are:
The increase of the search storage as well as the radius search work now.
The search permission is now given for new sections and the back-end entry form layout is improved.
Input fields can be set now to numerical. This settings can be handled by the template.
Please check also the full changelog list for all changes and bug fixes.
It is recommended to update SobiPro!
Please note, Since version 1.5.1 it is necessary to update also the SP-GeoMap Field with proximity search or the Favourite Search application if you are using them.