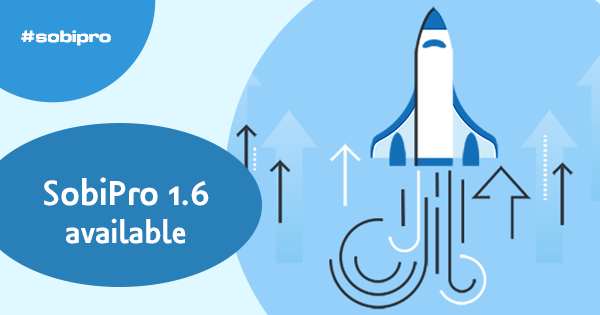 SobiPro 1.6 is a feature release which adds WEBP image field support and 9 modifications and 9 bug fixes!
With the new feature of WEBP image support, uploaded images can additionally be stored in WEBP format. The WEBP images are shown instead of the original image type on supporting browsers. WEBP images are mostly smaller than PNG or JPEG images and therefore load faster on websites.
Please check also the full changelog list for all changes and bug fixes.
It is recommended to update SobiPro!
Please note, Since version 1.5.1 it is necessary to update also the SP-GeoMap Field with proximity search or the Favourite Search application if you are using them.