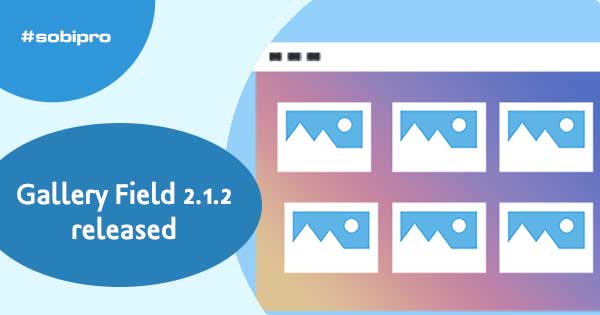 Version 2.1.2 of the Gallery Field for SobiPro 2 is available to download and in repository. This maintenance update is Joomla 5 compatible.
The Gallery Field allows to add an image gallery to the entries or categories within the directory. The image gallery is optimized to work on mobile devices as well as on desktop computers.
Optimized for mobile devices as well as desktop computers
Easy parallel (up to 20) image uploading via drag and drop
Prominent image selectable for the listing view (vCard and details view separately)
Download images from gallery possible
Share image on social media (Facebook, Twitter and Pinterest available)
Exif data display (list expandable) within the gallery view
GPS data display with link to Google Maps
Support of microdata (schema.org; ImageObject)
More information are available in the Changelog of the field application.
The Gallery Field is available for Silver and Gold Subscriptions.