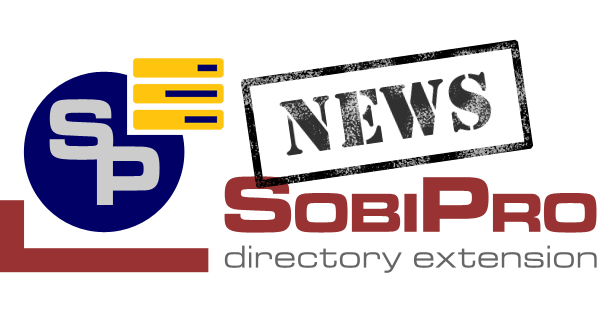 The next application for SobiPro is available now for our club members.
It is the Download Field, a new field type for the SobiPro custom fields, which allows you to turn a section in your SobiPro into a download directory.

With a download field, files can be uploaded to each entry in your SobiPro directory in the add entry form. The visitors of your site can download these files in the details view. You can see this in action here in our download directory.
As a SobiPro Club member download the Download Field.