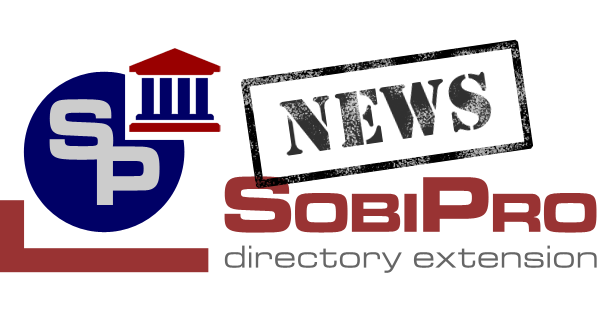 One month after release of SobiPro RC1 we now present the second release candidate (RC2). With this release we move one step closer to our goal of a stable version of SobiPro.
Additionally a new Download Field application is available to work with RC2 of SobiPro.
With this new release of SobiPro, it is now possible to install also Joomla! plugins and modules for SobiPro in the SobiPro Application Manager. This means that it is now possible to install the SobiPro language packages via SobiPro itself - a great advantage for Joomla! 1.6 users!
Also future SobiPro update packages can be installed via SobiPro itself.
Download SobiPro RC2 for free!

For our club members we provide an update package to update SobiPro RC1 to RC2. This update package can be used on Joomla! 1.5 and on the upcoming Joomla! 1.6.2 version (do not use it on Joomla! 1.6 versions prior 1.6.2!)
A complete list of all changes can be found in the detailed Changelog List