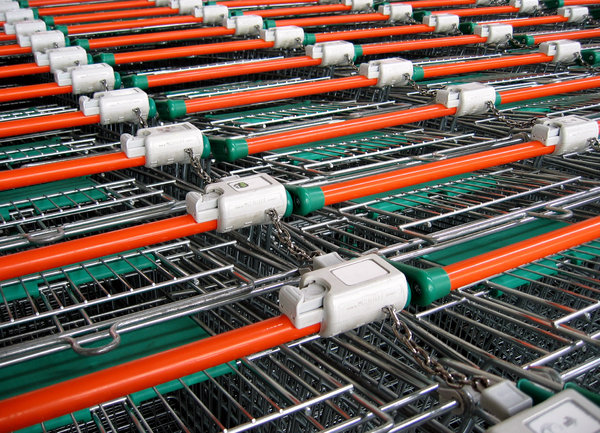 We offer our Bronze and Silver Club Memberships with a discount of 30% in March.

As a SobiPro Club member you have access to the continuously growing SobiPro documentation, to additional applications for SobiPro and to the members only support forum (Forum Club Zone). Also as a club member, you have the possibility to shape the future development of SobiPro.

Get your membership now and save 30%. This offer ends on March 31.