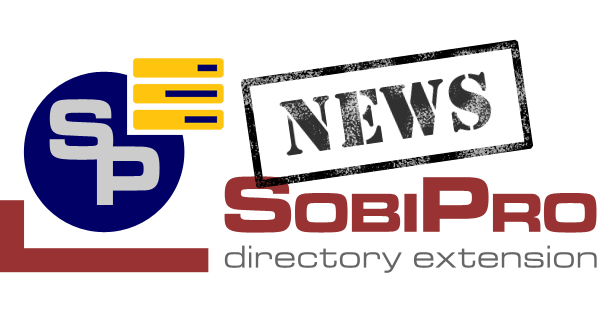 We released the Sp-GeoMap field for SobiPro today. The Geo Map Field extends the types of possible custom fields with a field type for showing the location of an entry on a Google Map.
The Add/Edit Entry form will be expanded by a map and the possibility to enter geographical coordinates. The details view or vcard of en entry will get a map with a marker for this entry.
As a SobiPro Club member download the SP-GeoMap Field.