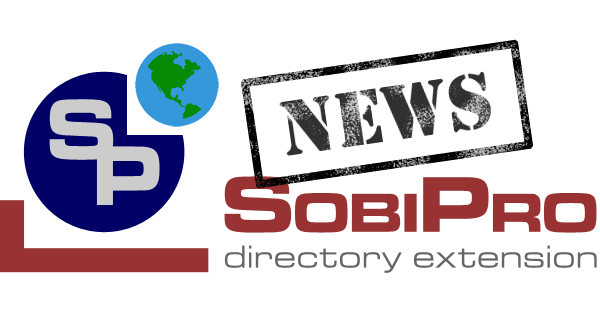 We updated the Croatian, French, Russian, Swedish, Chinese, Greek, Danish, Romanian and Brazilian-Portuguese language packages for SobiPro.
Special thanks to Tanja Dragisic (vision) from our Croatian Translation Team, to Eric Lamy (agerix) from our French Translation Team, to Alex Smirnov (joomladka) from our Russian Translation Team, to Kristian Dahlén (sweup) from our Swedish Translation Team, to Zoe Zhong (zoevy) from our Chinese Translation Team, to rammsteing1 (rammsteing1) from our Greek Translation Team, to Ole Ottosen (ot2sen) and Ronny Buelund (rbuelund) from our Danish Translation Team, to cipo (cipo) from our Romanian Translation Team and to Luis Méndez Alejo (gnumax) from our Brazilian-Portuguese Translation Team.
We moved all SobiPro translations over to Transifex, an online tool for translation. If you want to help in translation of your favourite Joomla! component, sign up at Transifex for free and join the SobiPro team of your country. If your language does not exist, you can request the creation of a your language.
We are creating regularly installable language packages from your translations made at Transifex. You will find these language packages in our Download Directory and in Sigsiu.NET Repository.
Download the SobiPro Language Packages for free in our Download Directory or in SobiPro Repository.