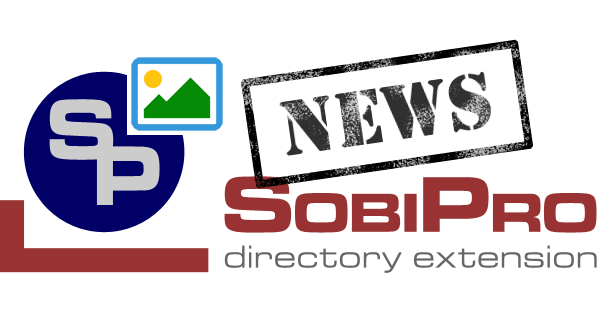 SobiSort is a SobiPro template which allows you to easily create a products directory which lists the items in a sortable table. It should give an idea what can be made with SobiPro. Feel free to adapt it to your needs.

The Installation Package creates a section "Cell Phones", two categories 'Smartphones' and 'Tablets' and all necessary fields and template files. You can just start with adding entries.
Become a club member and get this template and other applications available for SobiPro.

Download the SobiSort Sortable Table Demo Template now.