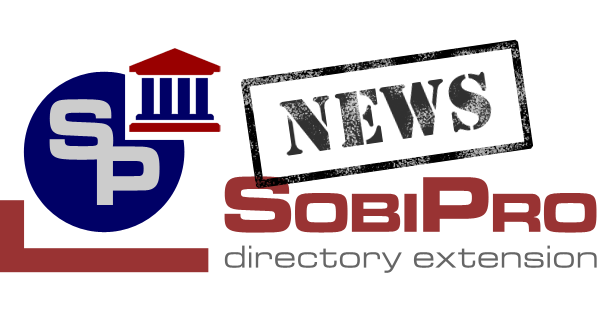 We released SobiPro 1.1.0 Beta3 today!
With the release of SobiPro 1.1.0 Beta3 we are again one step closer to the stable version. As the number of found bugs are not very high we consider this version already very stable but we still encourage you to test this release and report problems in the SobiPro Issues Tracker.
We expect to be able to release SobiPro 1.1.0 stable end of June!
Don't forget, moving from SobiPro 1.0 to SobiPro 1.1 is an upgrade. It should be very easy to upgrade your existing SobiPro installation. However, it is likely that some templates for SobiPro 1.0 will need modification to work with SobiPro 1.1.
For more information please read the upgrade instructions.
This is a beta version and should not be used on production sites.
Download SobiPro 1.1.0 Beta3 for free!
A complete list of all changes can be found in the detailed Changelog List.