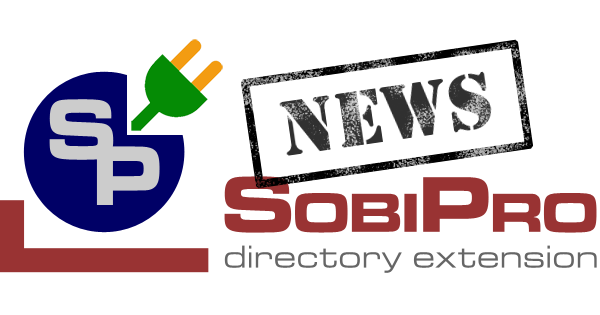 Notifications application version 2.1 for SobiPro 1.1 now available for download.
The Notifications App sends emails to users/authors and/or administrators on events like add, edit, publish, approve and payment. It also sends the emails for the Review & Rating App or the Contact Form Field (for Contact, Report or Claim Listings) if they are installed.
This is a small bug fix release.
As a SobiPro Club member download the Notification App.