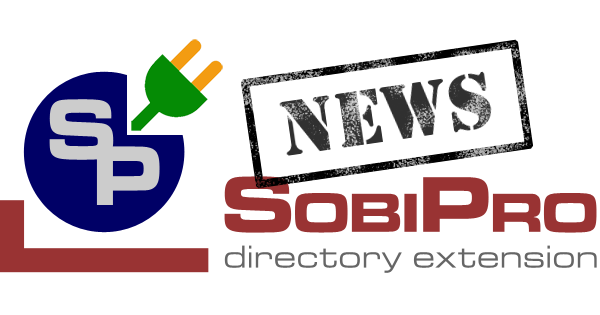 The new Review and Rating application version 2.0 for SobiPro 1.1 is now available for download in our Download Directory.
The Review and Rating Application allows you to extend your SobiPro directory to a fully featured review site. It will allow you to set up ratings for several different criteria, as well as allow visitors to list likes and dislikes along with the review.
This new version of the Review and Rating Application is SobiPro 1.1 compliant and has additional features implemented such as a filter for bad words, a review content parser, Ajax navigation, special listings like top rated and most rated and more and a lot of bugs fixed.
Arabic, Czech, Danish, Greek, Hungarian, Italian, Japanese, Dutch, Romanian, Russian, Thai, Turkish, Vietnamese and Chinese languages are added to this version. Many thanks to our translation teams.
As a SobiPro Silver or Gold Club member download the new Review and Rating App.