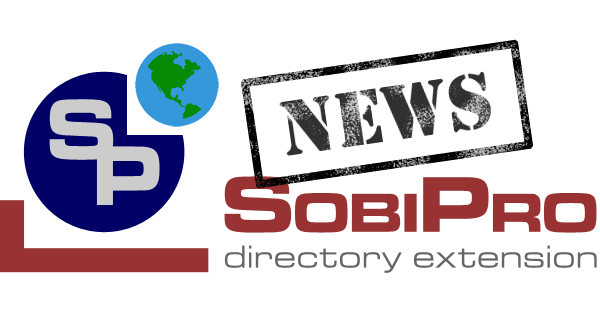 German, Polish and Spanish Languages for SobiPro 1.1 are now available to download in the Download Directory.
Thanks to Sławek Sikora and Michał Kamiński from our Polish Translation Team and to Isidro Baquero from our Spanish Translation Team and to all other translation team members involved in translation of these languages.
If there is a language package for your language available only for SobiPro 1.0, you can install it on SobiPro 1.1, but there will be some missing translations.
SobiPro translations are done via Transifex, an online tool for translation. If you want to help in translation of your favourite Joomla! component, sign up at Transifex for free and join the SobiPro team of your country. If your language does not exist, you can request the creation of a your language.
We are creating regularly installable language packages from the translations made at Transifex.
Download the language packages from our Download Directory.