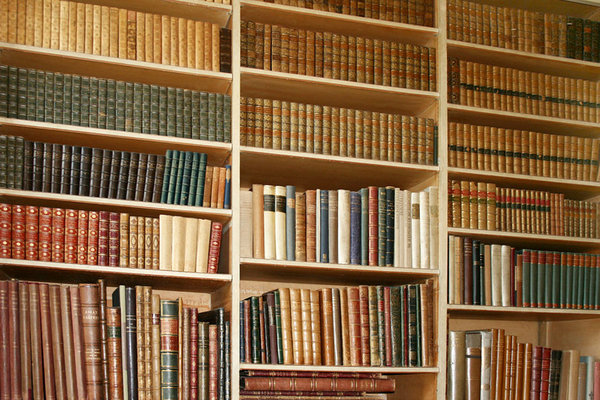 Applications for SobiPro 1.1 are now available in Sigsiu.NET Repository.

For all applications for which a version is available for SobiPro 1.0 and SobiPro 1.1, you will now find only the version of SobiPro 1.1 in Sigsiu.NET Repository.
With that the SobiPro 1.0 applications will be removed step-by-step from the Repository.
If you are still using SobiPro 1.0 and are in need to install an older version of the applications, you can download them from our Download Directory and install them manually.