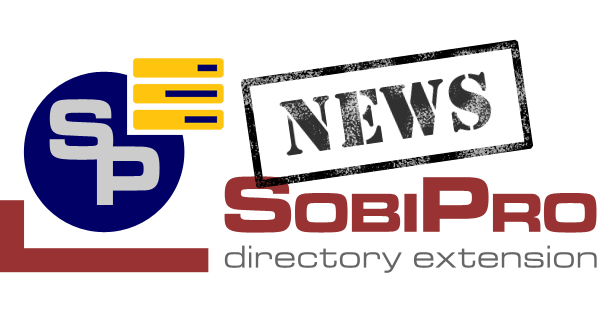 Profile Field version 2.0 for SobiPro 1.1 now available for download and in Repository.
The SobiPro Profile Field has been created to allow users to register on your Joomla! powered website during the process of adding an Entry to your SobiPro directory, or allow you to create a directory section where User Profiles can be displayed with all the related entries of that author from any or all of the SobiPro sections on your site. The Profile Field also let's you show a link and selected data within entries that links back to the author's profile.
This new version of the Profile Field is SobiPro 1.1 compliant.
Arabic, Persian, Croatian, Italian and Thai languages added. Many thanks to our translation teams.
As a SobiPro Club member download the Profile Field.