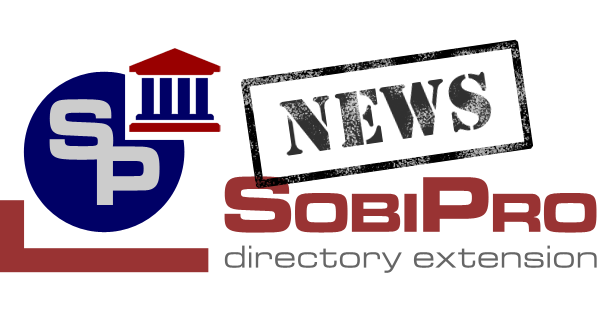 We just released SobiPro 1.1.3 stable!
This is a maintenance release with some features added and a few bugs solved. So SobiPro now includes a history of all changes of an entry with a comparison tool and a version management. It also includes now the Rejection functionality and support for custom templates override while adding menu items. The placeholders for the path in the image field are extended by seven new placeholders.
Update your existing SobiPro 1.1 installation by installing the full version or use the Joomla updater (Do not forget to backup first!).
If you are still using SobiPro 1.0, don't forget, moving to SobiPro 1.1 is an upgrade and it should be very easy to upgrade your existing SobiPro installation. However, it is likely that some templates for SobiPro 1.0 will need modification to work with SobiPro 1.1.
For more information please read the upgrade instructions.
Download SobiPro 1.1.3 for free.
A complete list of the changes can be found in the detailed Changelog List.