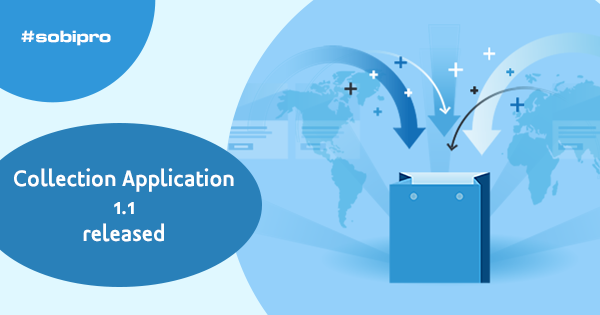 Version 1.1 of the Collection application is available to download and in repository. This release makes a lot of improvements to the application and addresses a few bugs.
The Collection application lets your users and/or visitors 'collect' entries from a SobiPro section. These entries can be collected either only in the general collection list, the so called Favourites, or in specific collection lists.
Each user, even guests have their own collections. Collections can be shared with others by email invitation. Emails can be send to the owners of the collected entries.
More information are available in the Changelog of the application.
The Collection application is available for Silver and Gold subscribers.