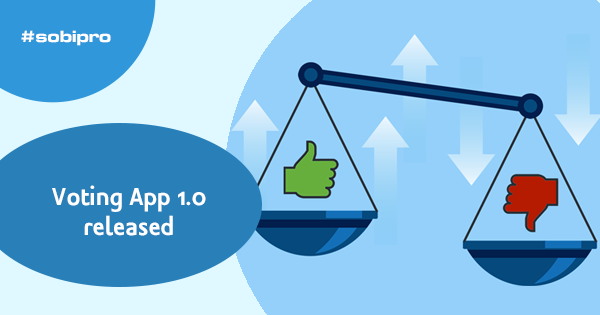 We released a new application, the Voting Application, to simply up-/down vote entries in a SobiPro section.
The SobiPro Voting application lets your visitors or registered users vote up and/or down entries in a SobiPro section (like on Stackoverflow). Voting can be done inline in the details view or in the vCards of an entry. Management screen to see all votes of the users in administration panel.
The Voting Application is available for Bronze, Silver and Gold subscribers.