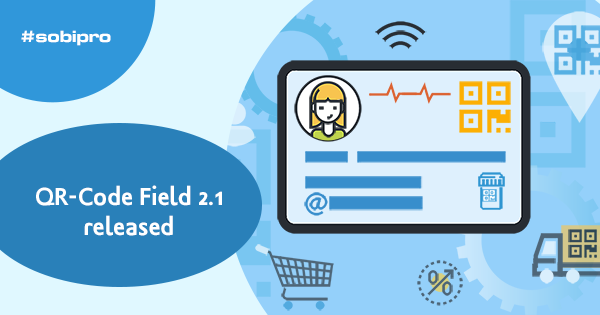 Version 2.1 of the QR-Code Field is available to download and in repository. This is a maintenance release.
The QR-Code Field can now be used also as category field, a new PHP7 compatible QR-code library is used and several small bug fixes and features are added.
With the QR-Code Field a scan-able QR code image can be created for an entry (or a category). Setup is easy to do, and allows to add the URL to an entry (or category), any text input field or other entry related data, also combined with static text.
The QR-Code Field is available for Bronze, Silver and Gold subscribers.