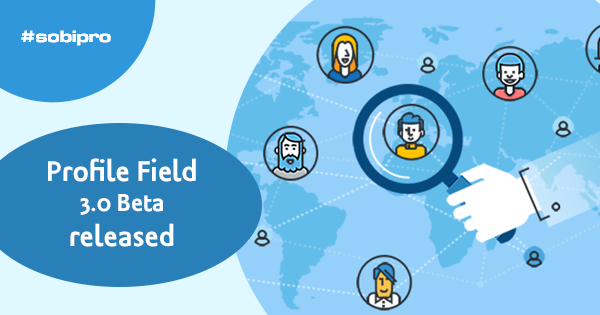 And another field application for SobiPro 2.0 we released today - the Profile Field.
If you want that only registered users may add an entry to your directory (section), they normally have to register themselves first on your site using the Joomla registration form before they can add an entry in your directory. Here the Profile field jumps in and lets your users register in Joomla while adding an entry to your directory (section).
It also allows to create a members directory, where user profiles can be shown with a link to all entries of that user from any or all SobiPro sections on your site.
And third, the Profile field let you show a link and selected data within entries that links back to the user's profile. This is widen used e.g. for blogs, news, articles or similar content.
More information are available in the Changelog of the field application.
The Profile Field is available for Bronze, Silver and Gold Subscriptions.