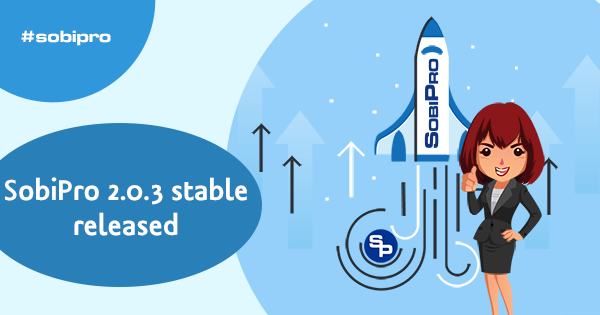 SobiPro 2.0.3 stable is now available to download.
This is a maintenance release not to be used on PHP 8.1. We are working on a SobiPro version for PHP 8.1 We hopefully have a beta version soon. Please note, also all applications need to be made compatible with PHP 8.1!
If you find a bug in SobiPro 2.0, please report it in our bug tracker.
Please see the release notes for all changes made in this version.