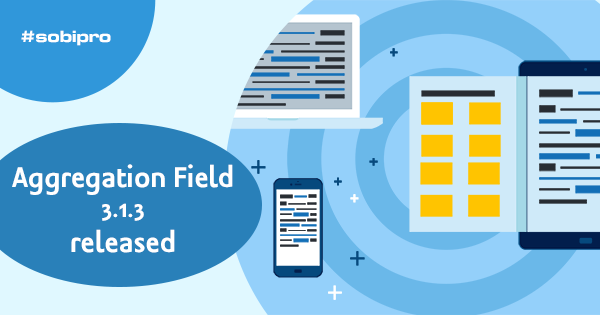 Version 3.1.3 of the Aggregation Field is available to download and in repository. This release fixes some bugs.
The SobiPro Aggregation Field is an application which allows users to add tags to an SobiPro entry or category that will create a hyper-linked keyword in the front-end output that site visitors can click to view all related entries or categories that have been tagged with the same keyword.
It also lets you create a Joomla menu link pointing to a specific tag list.
More information are available in the Changelog of the field.
The Aggregation field is available for Bronze, Silver and Gold subscribers.