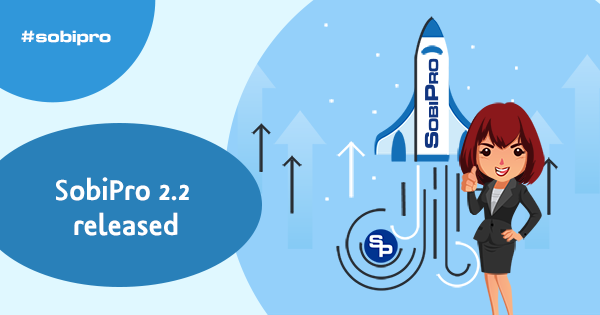 A new minor version for SobiPro is available to download.
This version implements a maintenance section which contains the cache cleaning function, the system check and error log, and offers a new cleanup feature which, at the moment, checks your database for known issues. In future it will also handle file cleaning.
The cleanup feature is still in beta state, and should not be used on production sites.
If you find a bug in SobiPro please report it in our bug tracker.
Please see the release notes for all changes made in this version.