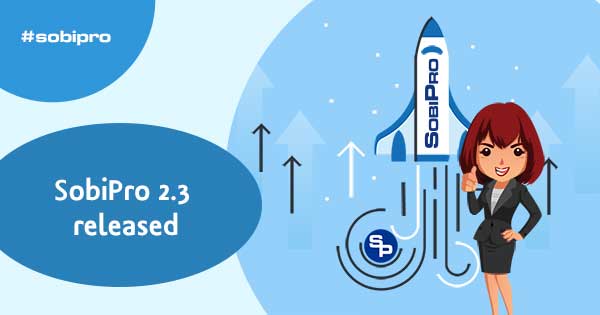 An update of SobiPro is available to download. This update comes with a revised menu structure and better support for the profile field and the voting application.
If you find a bug in SobiPro please report it in our bug tracker.
Please see the release notes for all changes made in this version.