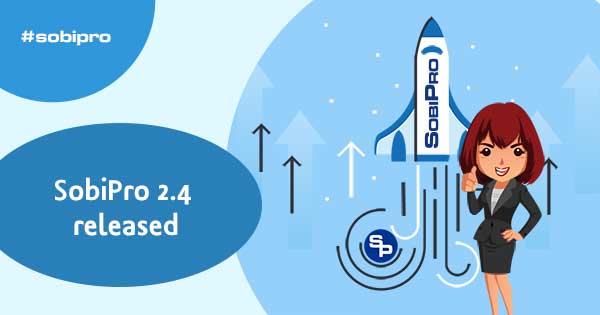 A minor update from SobiPro is available for download. There are many changes and fixes, including compatibility with Joomla 5.
We are in the process to test our applications if they work with Joomla 5. Tested applications will be available in repository. You can download untested versions that may work on Joomla 5.
If you find a bug in SobiPro please report it in our bug tracker.
Please see the release notes for all changes made in this version.