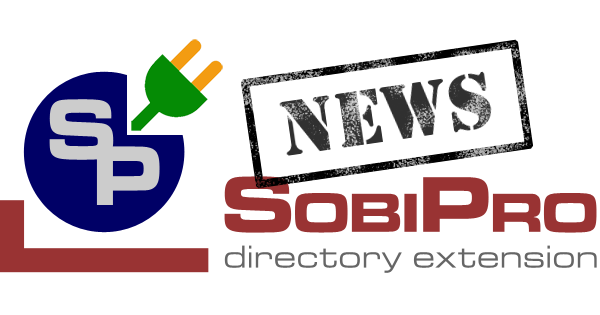 The next application for SobiPro is available now for our club members.
It is the Notifications application, which allows you to send emails to the authors of entries and to the administrators on different events like adding or approving an entry in your SobiPro directory.
As a SobiPro Club member download the Notification App.