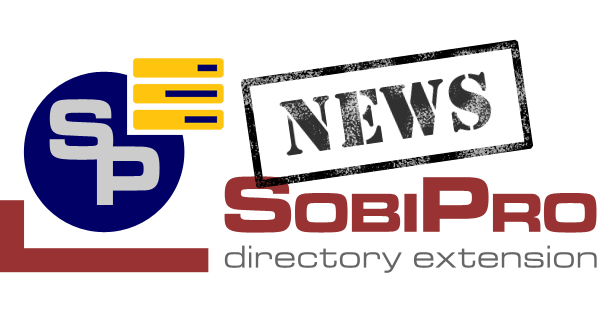 The Contact Form Field is an application which adds any kind of contact form to an entry.
With this field you can add e.g. a 'Contact Author', 'Claim Listing', 'Report Listing' or any other form to send an email, to the details view of the entries in your SobiPro directory.

And as known from all our applications, the contact forms use XSL templates which can be entirely customized and enhanced by additional HTML fields such as input fields, teaxarea fields, select lists, radio buttons or checkboxes. In this way you can create any kind of contact form.

As the Contact Form field uses the Notifications App to send the emails, all contact messages are listed in the Notifications list.
German, Polish, Russian, Spanish, and Swedish Languages included. Many thanks to our translation teams.
Download the Contact Form Field from our Download Directory or via Sigsiu.NET Repository!