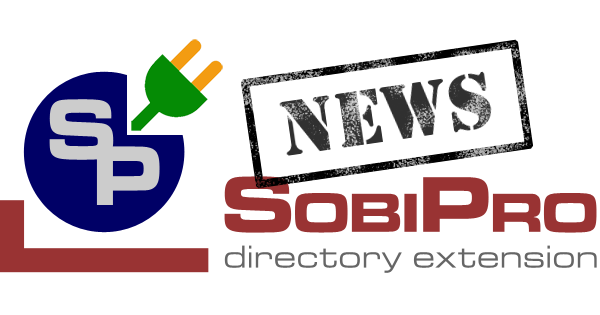 Notifications application version 1.0 for SobiPro now available for download and in Sigsiu.NET Repository. This new version comes with a Messages Manager to view, edit and resend emails. Additionally this version has several new languages added.
The Notifications App sends emails to users/authors and/or administrators on events like add, edit, publish, approve and payment. It also sends the emails for the Review & Rating App or the upcoming Contact Form Field (for Contact, Report or Claim Listings) if they are installed.
This new version of the Notifications app let you manage all those sent emails. You can edit and resend them e.g. for payment reminders.
Danish, Greek, Spanish, Dutch, Russian, Turkish and Chinese Languages added. Many thanks to our translation teams.
As a SobiPro Club member download the Notification App.