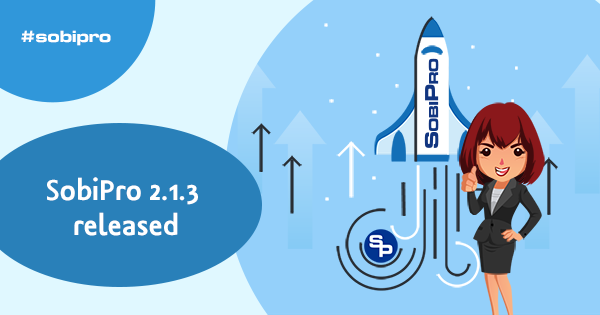 SobiPro 2.1.3 is available to download. This release includes the new repository certificate.
It is HIGHLY recommended to update, to fix a problem with accessing Joomla's system page.
If you can no longer access Joomla's system page, go to SobiPro and renew the repository by following the manual for Updating the Repository. after that you can install SobiPro.
If you find a bug in SobiPro please report it in our bug tracker.
Please see the release notes for all changes made in this version.